Back

Bikes

TREK

Road Bike

Mountain Bike

E-Bike

Bianchi

Bianchi Road Bike

Bianchi Mountain Bike

E-Bike Bianchi

Gravel

Wilier

Wilier Triestina Road Bike

Wilier Triestina Mountain Bike

Gravel Bike Wilier Triestina

Frames

Components

Cambi e Trasmissioni

Selle

Copertoni

Camere d'Aria

Telescopic Seatpost

Reggisella

Ruote

Pedali

Tacchette

Attacchi Manubrio

Manubri

Accessories

Bici Elettriche

Softstrap Heart Rate Belt

City Bike

Bike Junior

Handlebar Tape

Bike Junior

Manopole

Smart Trainer

Pumps

Chain and Lock

Bike Holder/Stand

Sealant

Maintenance Tools

Clothing

Caschi

Occhiali

City Bike

Bici da Corsa

Telai

Mountain Bike

Bici Elettriche

Bike Junior

Copriscarpe

Guanti

Gambali e Manicotti

Copricapo

Calze

Bike Junior

Used

WHEELS MTB DT SWISS XR 1700 Spline
Snappy accelerating aluminium wheel developed to meet all cross country needs.
If cross country means high speed after work rides and the occasional endurance race to you, then you should have a closer look at the XR 1700 SPLINE wheels. Light and welded cross country aluminium rims, relieable 36t RATCHET SL hubs and Swiss precision finish, from competition spokes to the signature DT swiss wheel build quality. A wheelset that is up to compete day in, day out, against yourself, your buddies or in a race.
HUB TYPE: 350 with Ratchet System 36 SL
RIM: Aluminum, Hooked / Crotchet tubeless TC
INNER WIDTH: 25 mm
SPOKES: DT competition® straightpull
GENERAL
NET WEIGHT: 889 g
RECOMMENDED SYSTEM WEIGHT MAX.: 110 kg
ASTM CLASSIFICATION: 3
RIM

MATERIAL: Aluminum
RIM JOINT: Welded
TIRE INTERFACE: Hooked / Crotchet tubeless TC
VALVE HOLE: Presta
RIM DIAMETER: 29" / 700C
DECAL TYPE: Waterslide
INNER WIDTH: 25 mm
OUTER WIDTH: 29 mm
CROSS-SECTION: HUB
HUB TYPE: 350
AXLE SYSTEM: 12 mm Thru Axle
BRAKE INTERFACE: Disc Center Lock
FREEHUB BODY: Shimano Micro Spline 12SP
FREEHUB SYSTEM: Ratchet System 36 SL
SPOKES & NIPPLES
SPOKES LEFT: DT competition® Straightpull
SPOKES RIGHT: DT competition® Straightpull
SPOKE PATTERN: Three-cross (1:1)
NIPPLES: DT Prolock Squorx ProHead alu
No customer reviews for the moment.
You might also like
Regular price
€60.00
-€21.00
Price
€39.00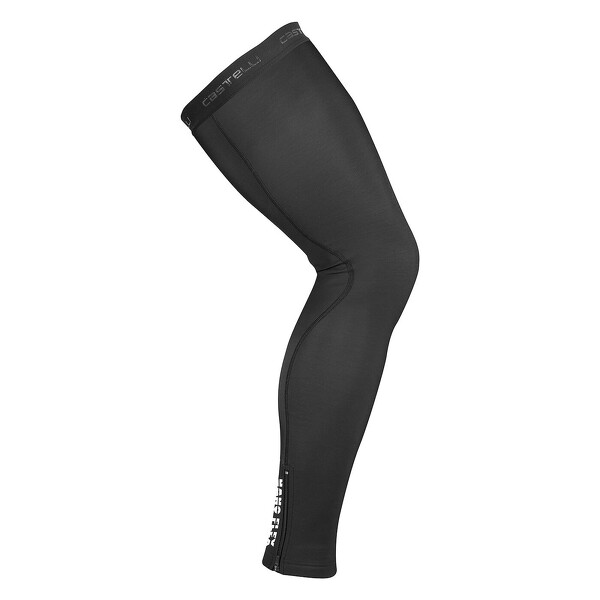 Regular price
€64.95
-€7.00
Price
€57.95
Regular price
€30.00
-€10.10
Price
€19.90