Back

Bikes

TREK

Road Bike

Mountain Bike

E-Bike

Bianchi

Bianchi Road Bike

Bianchi Mountain Bike

E-Bike Bianchi

Gravel

Wilier

Wilier Triestina Road Bike

Wilier Triestina Mountain Bike

Gravel Bike Wilier Triestina

Frames

Components

Cambi e Trasmissioni

Selle

Copertoni

Camere d'Aria

Telescopic Seatpost

Reggisella

Ruote

Pedali

Tacchette

Attacchi Manubrio

Manubri

Accessories

Bici Elettriche

Softstrap Heart Rate Belt

City Bike

Bike Junior

Handlebar Tape

Bike Junior

Manopole

Smart Trainer

Pumps

Chain and Lock

Bike Holder/Stand

Sealant

Maintenance Tools

Clothing

Caschi

Occhiali

City Bike

Bici da Corsa

Telai

Mountain Bike

Bici Elettriche

Bike Junior

Copriscarpe

Guanti

Gambali e Manicotti

Copricapo

Calze

Bike Junior

Used

Bike Holder Stabilus 2.0 Foldable
It stands out for its innovative wheel support system with mechanical lever activated by the weight of the bike.
Simple to use, quick to fold and practical to carry. The Stabilus 2.0 support is universal, suitable for all types of bicycles, from road bikes to E-Bikes Plus. It keeps the bike stable and perpendicular to both the front and rear wheels. Place the tire only, avoiding to drag the spoke and frame. 100% Made in Italy
No customer reviews for the moment.
You might also like
Regular price
€210.00
-€51.00
Price
€159.00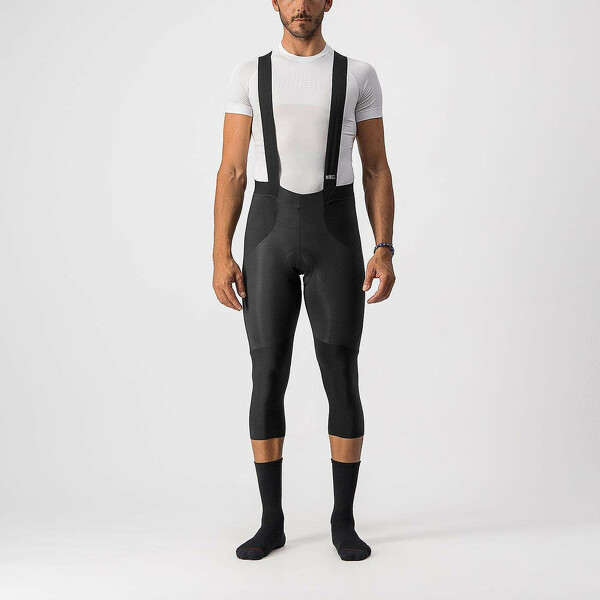 Regular price
€149.95
-€15.00
Price
€134.95